A-Total's Flexible
Financing Options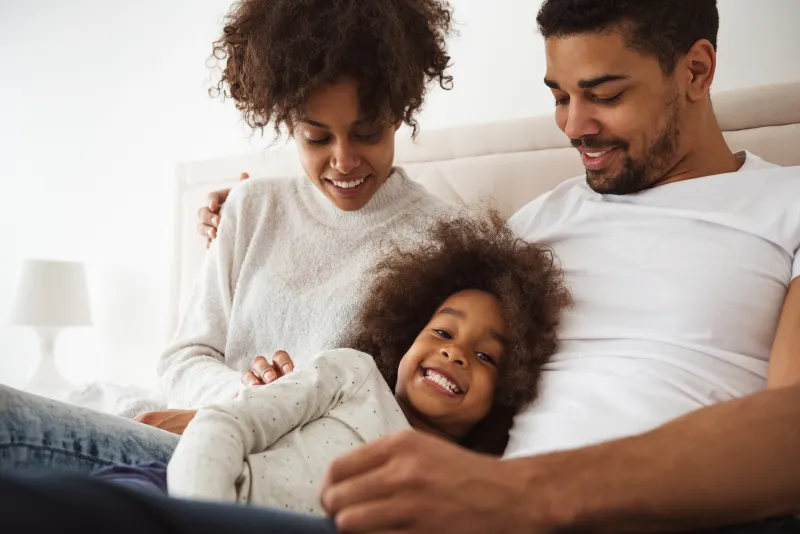 Affordable Options
Flexible Financing
Plumbing problems can happen any time without warning and unfortunately, it's never a good time for these problems to appear. At A-Total, we offer fast and reliable service you can count on, and we don't believe you should have to break the bank to get your home back in business. We offer flexible financing options through Service Finance so that you can get the job done today, no matter how extensive the job is.

A-Total
Payment Options

Cash or Check
Accepted
We're not afraid to accept payment the old-fashioned way! We accept both cash and checks as payment.


Credit Cards
Welcome
If you don't have cash or a check nearby, no problem. Our technicians will have a mobile point-of-sale system with them to allow you to pay for services with a credit card.


Service
Finance
Need to get something done quickly but don't want to break the bank? Service Finannce offers different financing plans to meet your needs so we can get started on our project right away!

Friendly Terms And
Great Rates From A-Total

A-Total
Financing FAQ's
Is my personal information protected through Service Finance?

Service Finance uses SSL (Secure Sockets Layer) encryption technology for establishing an encrypted link between their server and your computer. SSL allows for sensitive information such as Social Security numbers and login credentials to be transmitted securely.

What financing options are available to me?

We have chosen to work with Service Finance because they offer a variety of financing programs, including no interest, deferred interest, and long-term installment, which helps provide low monthly payments.

How do I make payments?


Service Finance helps us be a total solution for your budget by offering plans that best meet your needs. You can send your payment by mail, through their secure online borrower portal, or you can contact Service Finance's billing department (866-254-0497, option 5) during their business hours!

When is my first payment due?

Service Finance will create your billing account after the job is complete. Your first payment will be due 30 days after the job is complete, and your first monthly statement will arrive approximately 18 days after the work is finished. It will arrive by US Mail.
Will I receive monthly statements?

Service Finance will send you a monthly statement approximately 15 days before each payment is due by US Mail.

What payment methods are accepted?

Check, ACH, money order or cashier's check. Service Finance does not accept payments using debit or credit cards.