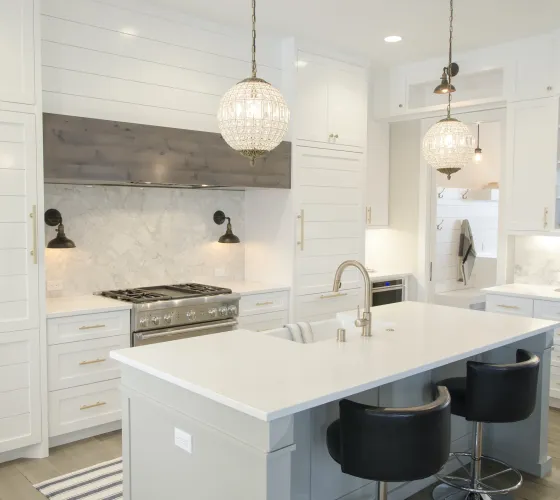 Exclusive Warranty &
Strive for Satisfaction
We are proud of our longstanding history of customer satisfaction in metro Atlanta! When our community needs help, we are here to help. We want to give you the most effective and permanent solution for your issue so that your problem is solved for good. We hold every job to world-class standards and guarantee our work through warranty. All repair work is guaranteed for 30 days and replacement work for 1 year. Put simply, we're not satisfied until you are.
Need the help of a professional plumber?
Contact the A-Total Team
Reviews from our
satisfied customers
How Was Your
A-Total Experience?
Your feedback is highly important to us as one of our customers. We welcome you to share your experience as it helps provide valuable insight, while giving confidence to our future customers.
Great! Would you be willing to
Leave us a review?
Sorry to hear that,
Let us know how to fix it!