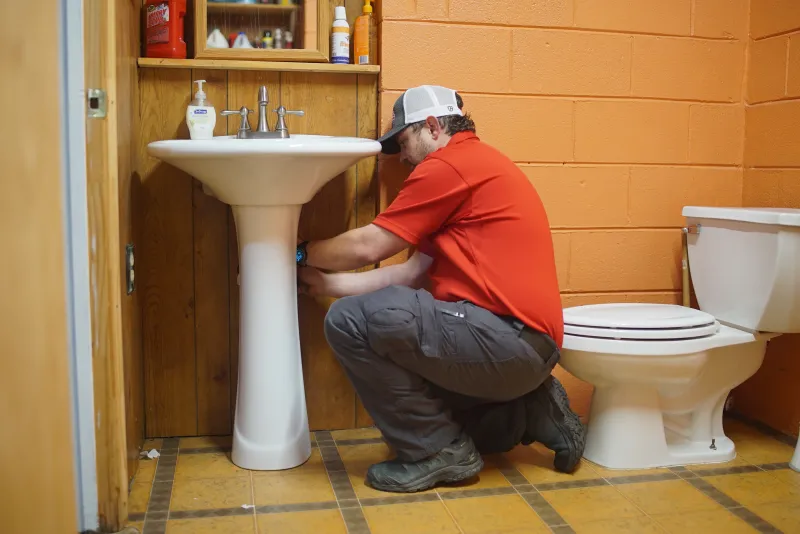 A-Total Plumbing is Your Call for a Clogged Drain

Clogged drains can be frustrating when you're trying to go about your day. One clogged drain can affect your entire plumbing system. A-Total Plumbing is trained to provide fast and reliable drain cleaning in Metro Atlanta. Our team is here day or night, 24/7 to unclog your drains.
How to know if your
plumbing needs repair:
The most common clogged drains are sinks and bathtubs/showers. However, there are many different drain systems throughout your home that can become clogged over time. Drain systems can be complex, so it's best to call in a professional to clean your drains.
Our drain cleaning services include:
Bathtubs, showers, toilets, & sinks
Roof drains
Floor drains
Main drain system
Main sewer system
Septic system drains
Maintenance drain cleaning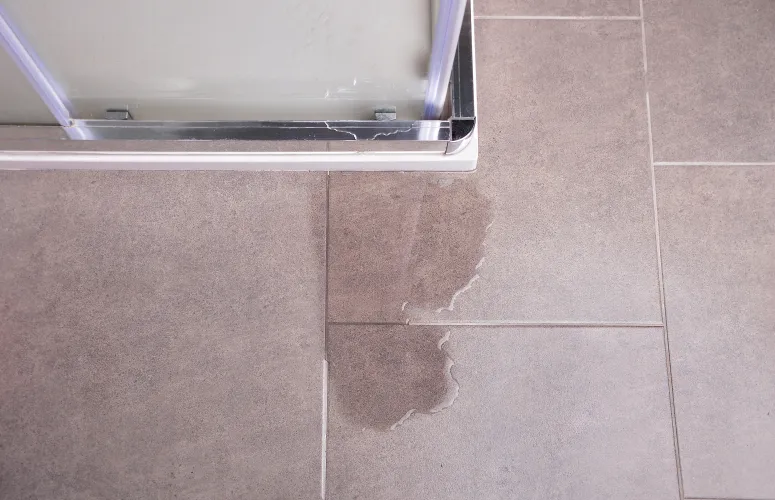 Drain Repair Services
Beyond drain cleaning, we also provide drain repair services for drains that have suffered damage. A-Total Plumbing uses advanced techniques and cutting-edge technology to provide you long-lasting plumbing solutions.

You may not know when it's time to call in a plumber for a clogged drain. A few signs of a clogged drain are:

Water is backing up into your sink
Water pools around
your shower/bathtub drain
Water drains very slowly down your drain
Your drains make a gurgling sound
when running the washing machine or dishwasher
Your kitchen sink smells and you can't get rid of the odor
Tips / Troubleshooting
If you have two or more drains in your home that drain slowly, you could have a main sewer clog. Main sewer clogs should be handled by professionals. You may want to try unclogging your drain before calling a professional plumber. Below are a few steps to unclog a drain yourself.

If you do not see any improvement after trying these home remedies, it's time to call in a professional. A-Total Plumbing is ready to provide high-quality drain cleaning services to keep you and your home happy.

Sink Drains
If your sink is clogged and draining slowly, try mixing baking soda and vinegar in the sink to get rid of the clog
Tubs & Shower Drains
Typically, these drains are clogged from an accumulation of hair. You could use a zip stick or wire hanger to pull out the hairball yourself