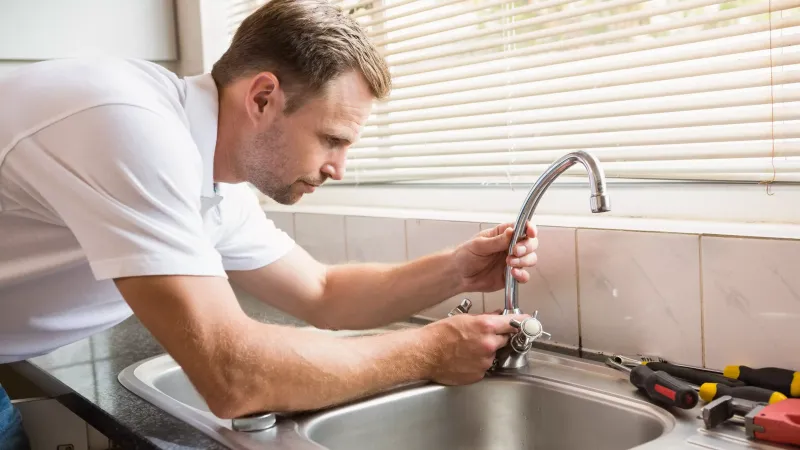 CALL A-TOTAL FOR ALL YOUR
GENERAL PLUMBING
Plumbing service and repair play a crucial role in maintaining the functionality and efficiency of our plumbing systems. From minor repairs to major installations, professional plumbers offer a wide range of services to address issues such as leaks, clogs, damaged pipes, faulty fixtures, and more. These skilled technicians possess in-depth knowledge and expertise in diagnosing plumbing problems accurately and providing effective solutions. Equipped with specialized tools and equipment, they can tackle complex repairs with precision and efficiency, ensuring that the plumbing system operates smoothly.
Give us a call: 770-450-4028
General
Plumbing
General plumbing encompasses a wide range of tasks and services related to the installation, maintenance, and repair of plumbing systems in residential, commercial, and industrial settings. You shouldn't have to handle a plumbing problem alone. Our team at A-Total Plumbing is here to help solve your plumbing problems. With over 20 years of experience, we can provide high quality solutions so you can worry less about your plumbing.
Our plumbing repair
services include:
There is no job too big or small for
A-Total Plumbing
Schedule a Repair
If any of these signs ring a bell, it's time to call A-Total Plumbing to schedule a repair.