A-Total Solution For Your Plumbing Needs!
Your residential and commercial expert plumber for all your plumbing repair, replacement, and installation needs.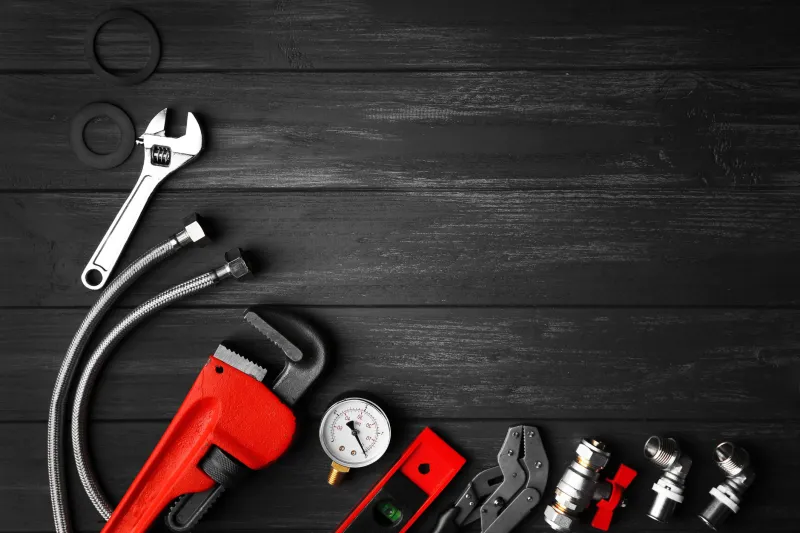 Your Local
Expert Plumber
At A-Total Plumbing, we make excellence a priority. You can trust that our team of experts will not only get the job done, but that they will get the job done right. Our mission is to provide safe, permanent plumbing solutions while providing the ultimate client experience. This experience starts by having a set process to ensure that our team creates a positive environment for each and every customer. No matter who works on your home or property, our team members are trained from start to finish. We want every job to follow our high standards of service, while giving you options to select which solution best meets your needs.
Looking For a New Career?
Join the A-Total Team
Need the Help of a Professional Plumber?
Contact the A-Total Team
Where in Your Home Are Your
Plumbing Problems?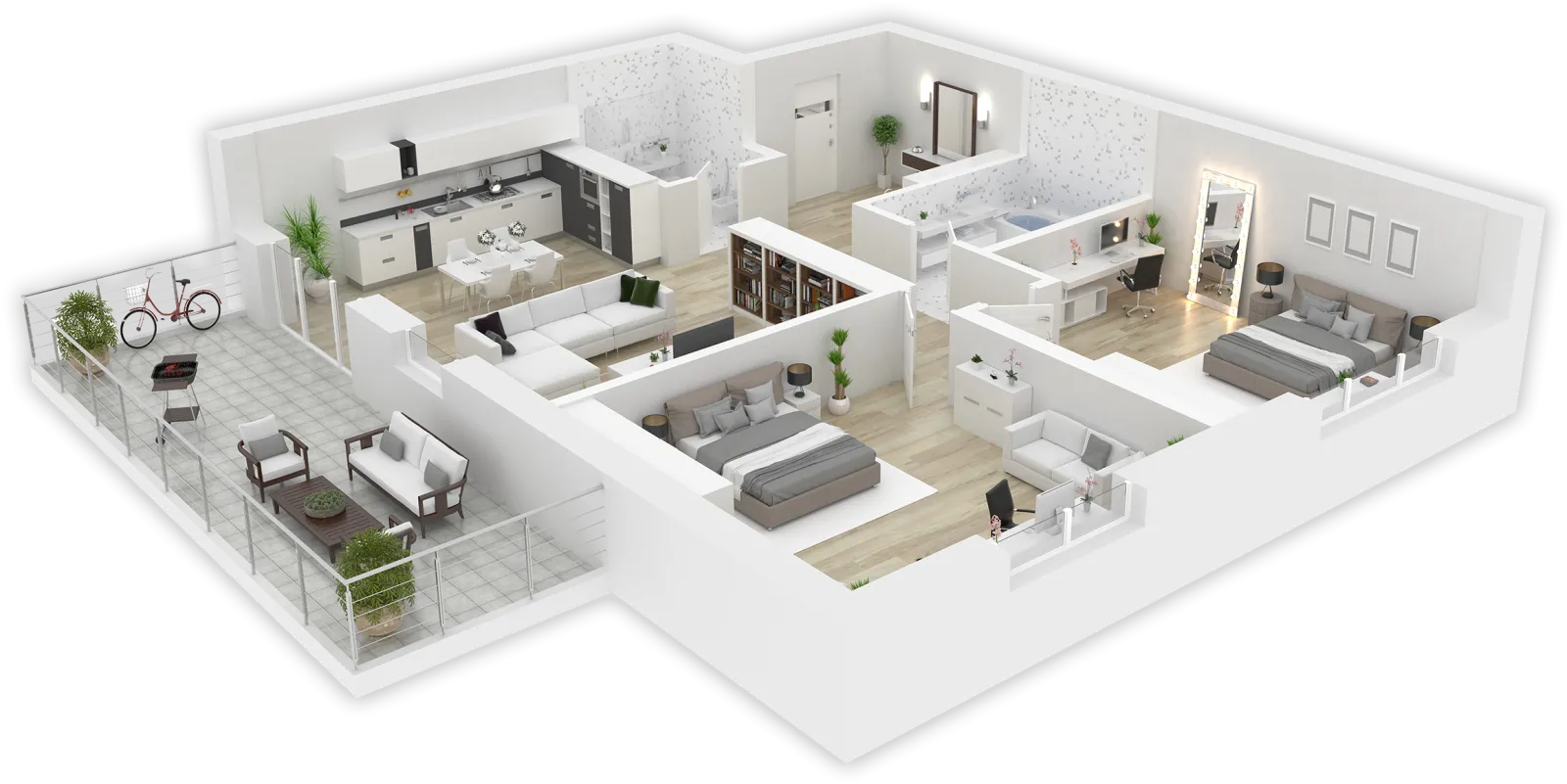 Problems in your
Kitchen
The kitchen is home to some of your most important appliances and a lot of these appliances are connected to your waterline. That is where we come into play. Whether you need help fixing that leaky faucet, clearing an obstruction in your garbage disposal, or clearing up a leak from your dishwasher or fridge, we are here to help!


Problems in Your
Utility Closet
In most Georgia homes, you will find your water heater in your utility closet. Your water heater may be leaking, not producing hot water, or even making strange noises. We are here to solve these problems and more! If you're interested in a tankless water heater, we have solutions for you too.


Problems in Your
Bathroom
Your bathroom can face many different types of plumbing problems due to its wet conditions. Drips, clogs, and leaks can wreak havoc in the form of a toilet that won't flush, issues with showerheads and sprayers, and your tub draining slow. We're here to solve your problems and aid in your renovations, such as providing handicap solutions or rerouting your shower line.


Problems in Your
Laundry Room
In the laundry room, you may have an issue with your drain line that is affecting your washing machine or laundry sink. Your shutoff valve may need to be replaced, as well as your hose or faucet. We'll make sure your drain lines are flowing properly to get you back to normal in no time!


Problems in Your
Crawl Space
Oftentimes, your main water line is located in the crawl space of your home. This is where you'll find your main shutoff valve, the pressure regulator valve, and your main sewer lines. If we need access to your crawl space, we'll make sure everything is flowing as it should be and that your pipes are insulated properly.


Problems
Outside
Most people don't realize that plumbing issues can occur outside your property. But these issues can be just as damaging! Outside is where we'll find our access point to get a closer look at your drain line. If you have a clog, this is where we'll snake your line to clear out your pipes. Your water meter is outside too! We want to make sure that water is coming into your home properly with the right amount of flow.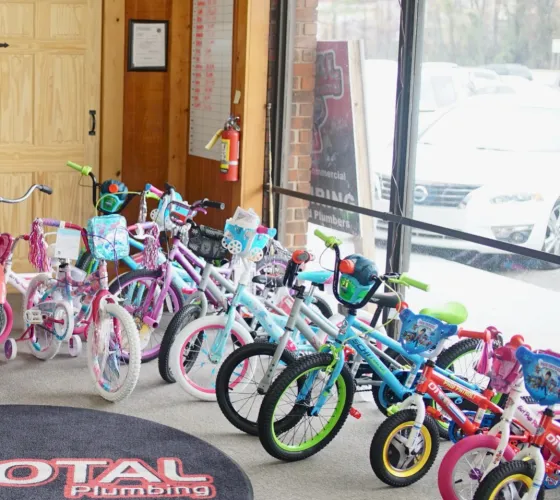 Invested in Our
Community
We are proud to serve the people of metro Atlanta day in and day out! Plumbing issues are not easy, but there is nothing better than being able to give back to our community through our work. We also love to support local philanthropies, like Frank Ski Kids and Toys for Tots. Children are very close to our heart and we are strong supporters of these missions. Our goal is to help kids in need experience amazing opportunities they may not have on their own. We are honored to help Frankski Kids send children on their annual trips to places like Orlando and South Africa!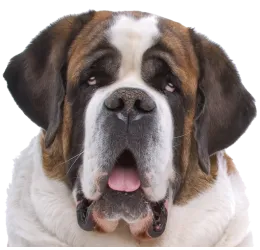 What have you heard?
Hover on Scruffy!