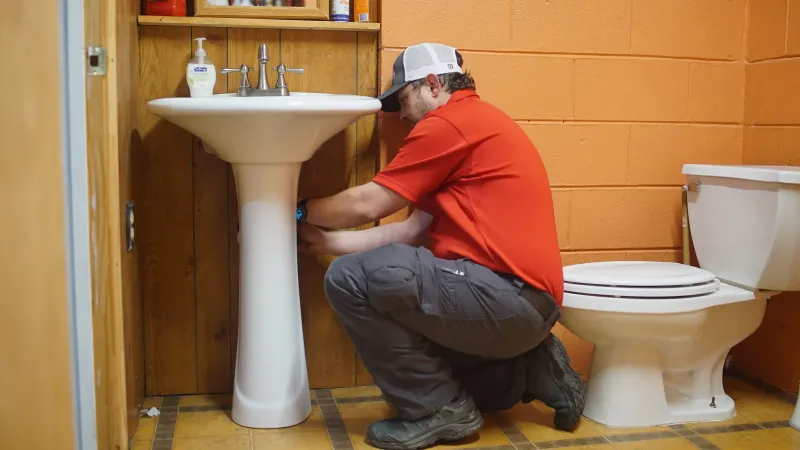 CALL A-TOTAL FOR ALL YOUR
PLUMBING NEEDS
Dealing with a plumbing issue can be one of the most stressful experiences as a homeowner. Whether it's your water heater, a leak, a clogged drain, or not knowing what the problem is, our team at A-Total Plumbing is here to help. We have been providing high-quality plumbing repair services since 2001 in the Metro Atlanta Area. Our plumbers aim to give our customers long lasting plumbing solutions.
Give us a call: 770-450-4028
Plumbing Repair
Services
You shouldn't have to handle a plumbing problem alone. Our team at A-Total Plumbing is here to help. With over 20 years of experience, we can provide high quality solutions so you can worry less about your plumbing.
Our plumbing repair
services include:
There is no job too big or small for
A-Total Plumbing
Schedule a Repair
If any of these signs ring a bell, it's time to call A-Total Plumbing to schedule a repair.