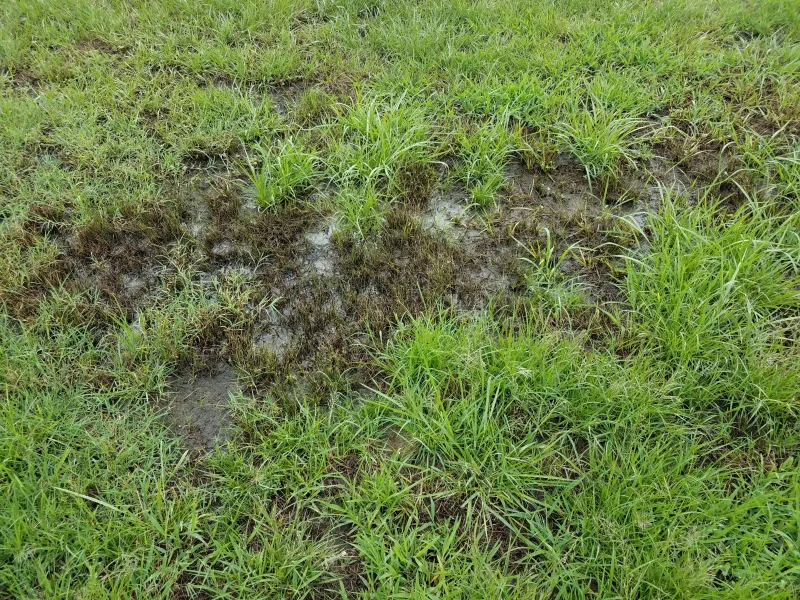 A-Total Plumbing is Your
Call for a Yard Leak
Leaks in your yard can substantially damage your yard over time. As standing water remains in your lawn, your grass & soil will break down and have a difficult time attempting to recover.
Yard leaks can be tough to repair if the pipes are underground. Your best option for yard leaks is to call in a professional plumber. Our team at A-Total Plumbing is experienced in solving yard leaks and providing high-quality solutions to keep your yard looking beautiful. We are available 24/7 for your yard leak needs.
How to know if your
plumbing needs repair
As a homeowner, it's important to know the signs of a water leak so you can detect one before there is extensive water damage in your yard. Once you know there is a leak, you can call A-Total Plumbing to have it resolved.
Some common signs of water leaks in your yard are:

Unexplained increases in your water bill

Damp, wet,
or lush areas in your yard

Sinkholes
in your lawn or yard

Cracks in pavement
When to Call the
Professionals
If you notice any of these signs, it's time to call in a plumber. Our team at A-Total Plumbing can pinpoint your leak and address the issue to keep your lawn looking beautiful.
Tips / Troubleshooting
It can be difficult to find the source of a yard leak after you spot a pool of water on your lawn.

Two common sources of yard leaks

Your irrigation system
Your main service line between your water meter and home shutoff valve
How to check if the leak is in your service line

Turn off your home's shut off valve
Find your water meter
If your meter is still running, your leak is in the service line
How to check if the leak is in your sprinkler system

Make sure your home's shut-off valve is on
Turn your other water-using appliances and faucets off in your home
Check your water meter for running water
Turn off water to your irrigation system
If your water meter stops showing water usage, your leak in from the sprinkler system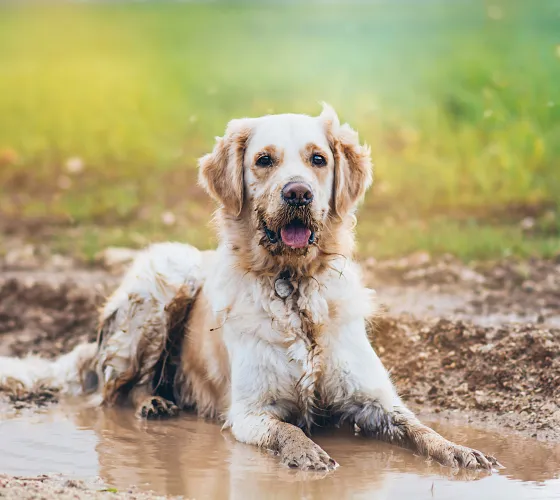 Quick Detection for
Long-Lasting Solutions
If you notice any signs of a leak in your yard or are unsure if you have a water leak, it's time to call a plumber. Our team at A-Total Plumbing can quickly detect the source of your leak and provide a long-lasting solution.