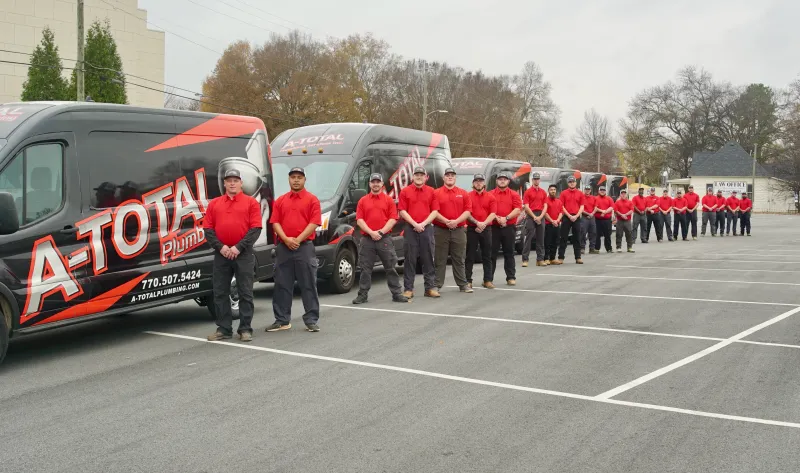 About A-Total Plumbing
Our Mission
A Total Plumbing is committed to protecting the health of our customers by providing safe plumbing solutions while delivering the ultimate client experience.

Our Vision
Build to provide the best plumbing solutions while promoting a brotherhood and secure growth for all employees.

God, Family, Work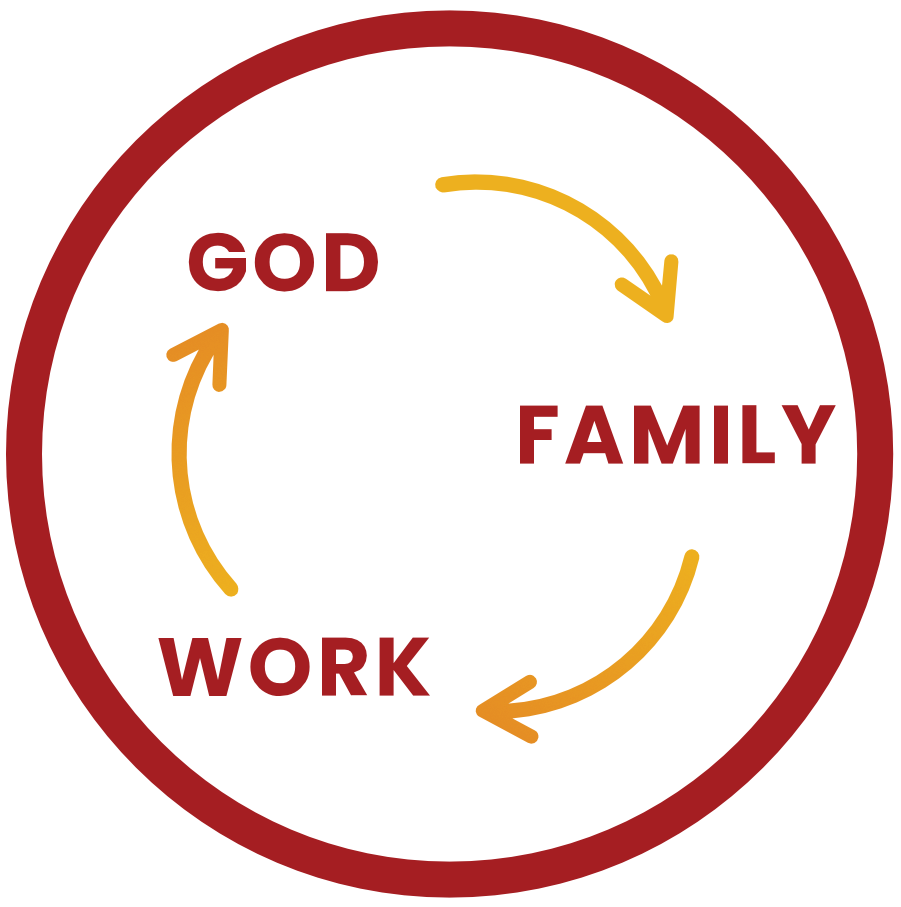 At A-Total Plumbing, we understand our employees' need to spend dedicated time with their family and God outside of their career. We encourage our team members to find this balance in their own schedule, as we believe that this way of life helps us to be a better friend, family member, and employee.
We don't want any of our team members to feel like these very important parts of their lives are secondary to their role on our team. These parts of your life feed into your career and overall happiness. That's why we want to help you prioritize. That way, you are able to fulfill what God has placed in your hands.

"And whatever you do, in word or deed, do everything in the name of the Lord Jesus, giving thanks to God the Father through him." - Colossians 3:17
Have you heard our latest radio ad?
Check it out now!